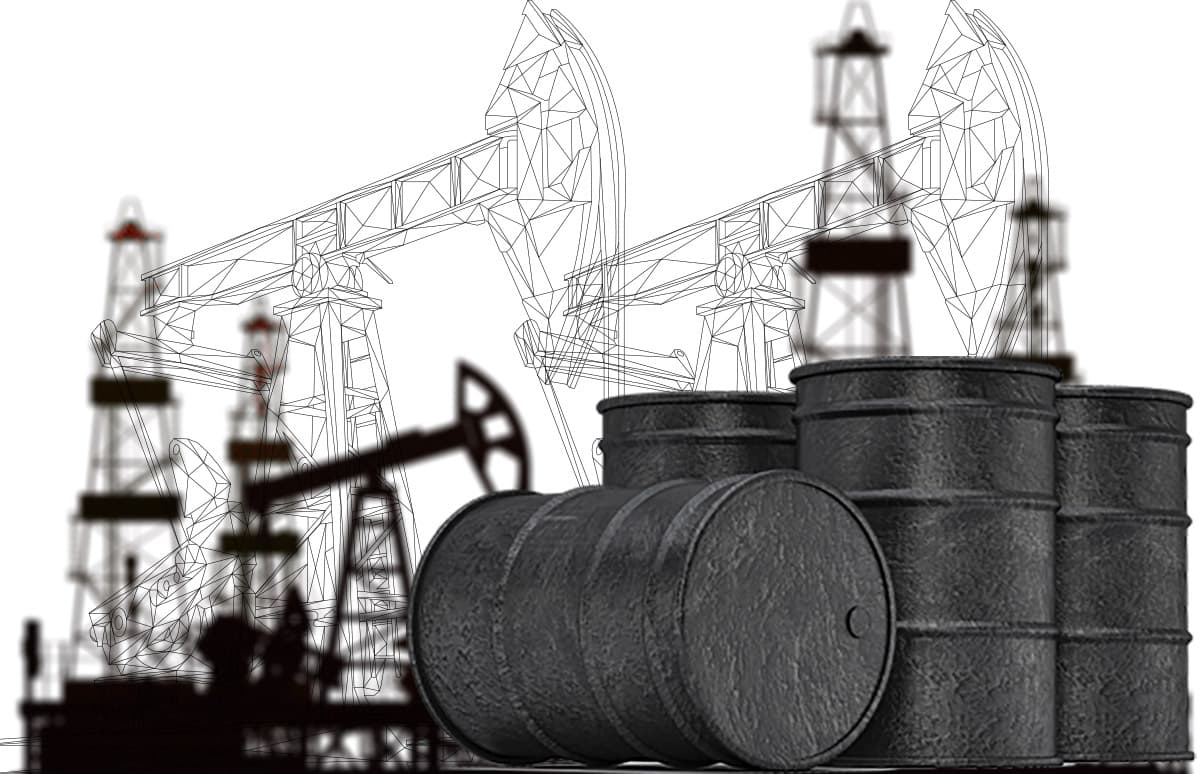 DESCRIPTION
BOSS-155 Drilling Lubricant and friction Reducer
BOSS-155 is a concentrated oil soluble, water-dispersible blend of amide and imidazoline fatty acids with oil wetting surfactants. BOSS-155 is effective at reducing friction during horizontal and directional drilling. BOSS-155 disperses easily into any system. BOSS-155 reduces sliding time in half in most case histories. BOSS-155 reduces torque and drag, casing wear, wall sticking tendencies, and bit and bottom hole assembly balling. BOSS-155 will not damage any elastomers of down-hole motors.
BOSS-155 should be used in sweep form or to the entire system. Application in sweep form is add 2.0 – 5.0% by volume to a 80-100 barrel slug tank (2-55 gal drums will give you 3.5 to 4% by volume in a 80 or 100 bbl slug tank). For sliding purposes depending on how big of slide needed. Pump 20-25 bbl sweeps every stand while drilling the curve. For application in the water or mud system at the rate 1-5% of the total system.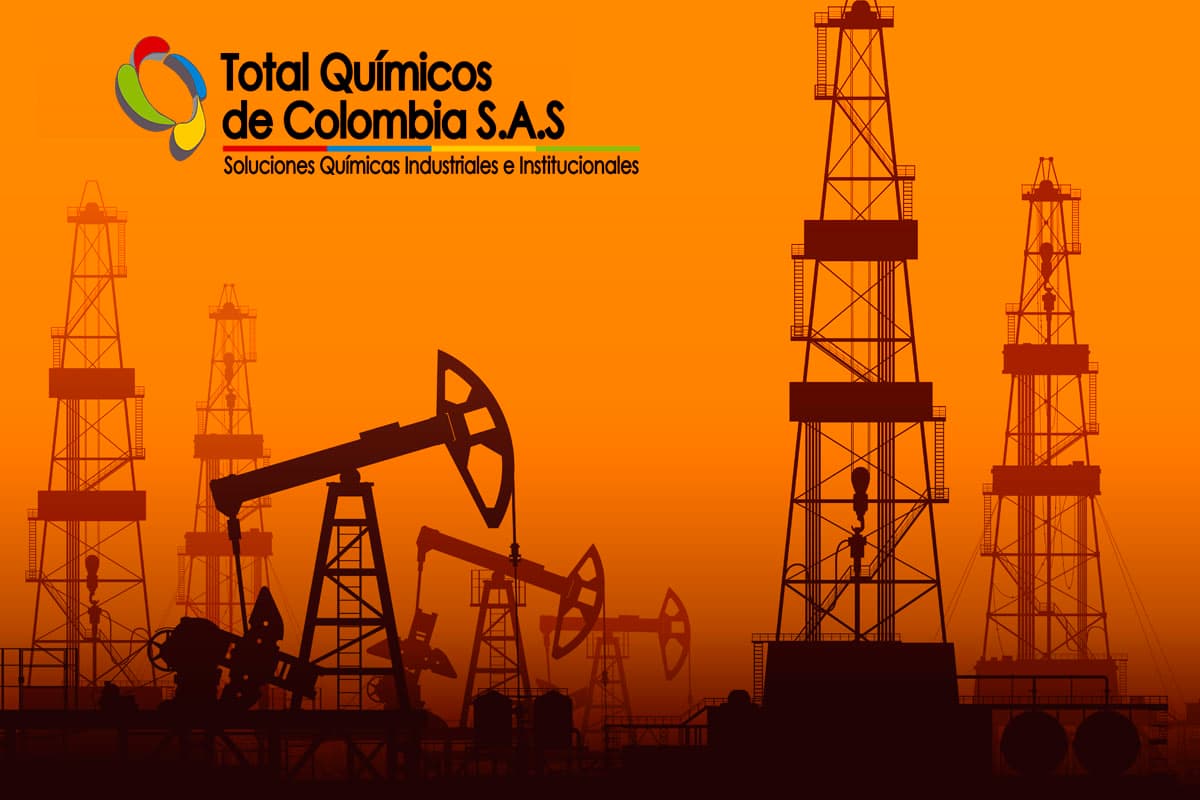 Total Químicos de Colombia
Nuestros Productos
Especialistas en el desarrollo producción, y comercialización de productos químicos para las industrias ofreciendo soluciones eficientes.
CONTÁCTENOS
Déjenos un Mensaje
TOTAL QUÍMICOS DE COLOMBIA S.A.S
Especialistas en el desarrollo producción, y comercialización de productos químicos para las industrias ofreciendo soluciones eficientes al mismo tiempo que nos involucramos para ayudarle a satisfacer sus necesidades siendo competitivos en el mercado a través de tecnología de punta y procesos de producción novedosos